What is the advantage of having a Fellowship-trained specialist on your medical team?
The practice of diagnostic radiology has fundamentally transformed the world of medicine over the last 100 years. Through the use of our diagnostic imaging modalities, we can uncover the earliest stages of disease, find the most subtle injuries, diagnose previously mysterious conditions, monitor healthy and unhealthy conditions and provide therapies for a multitude of diseases and injuries. Many of our radiologists have additional training and expertise in specific fields of medicine to better serve our patients and our providers.
Below are some of the fields in which our doctors specialize: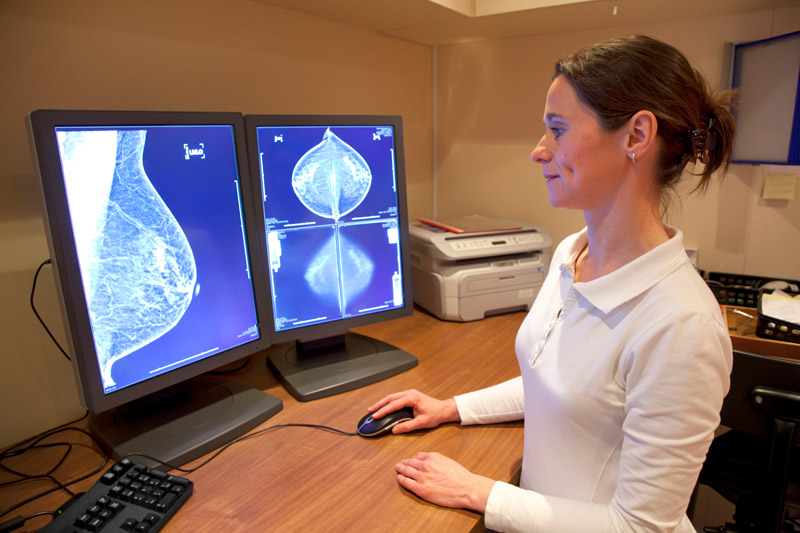 Breast and Women's Imaging
Women's imaging encompasses both breast imaging and women-specific imaging for disorders primarily experienced by women. Our fellowship-trained breast and women's imaging specialists are compassionate partners in your care, and offer the highest level of service for your imaging needs.
Our breast-specific facilities offer state-of-the-art equipment, including 3D (aka digital tomography) mammograms with radiation-reduction techniques, breast-specialized ultrasound and breast MRI. We also provide minimally invasive, image-guided biopsies of breast abnormalities.
We offer multi-disciplinary tumor boards to discuss each cancer diagnosis, providing the best, most up-to-date treatment options. From screening onwards, our women's imaging specialists are by your side, helping you find the path to wellness.
In addition to breast imaging, our team specializes in diagnosing diseases and disorders of the female pelvis and pregnant patient. Our services specific to women's imaging:
MRI defecography: state-of-the-art evaluation of pelvic floor disorders, including urinary and fecal incontinence and constipation
Fetal MRI for detection and evaluation of fetal abnormalities and disorders of the placenta
MRI of the uterus and cervix for staging of endometrial and cervical cancers
Ultrasound and MRI of the ovaries to evaluate abnormalities and risk of cancer
Ultrasound and MRI of the uterus to detect and classify Mullerian anomalies
Hysterosalpingograms and sonohysterograms for infertility evaluation
Ultrasound surveillance of pregnancy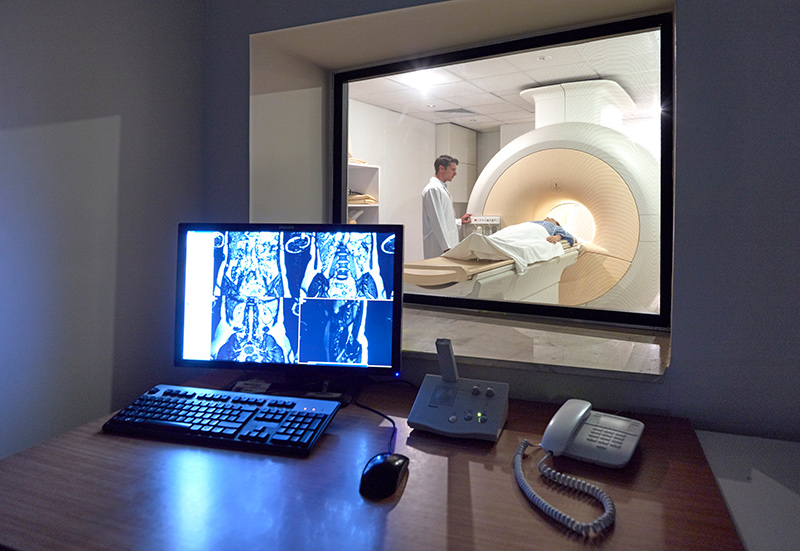 Body Imaging
Our body imagers specialize in imaging of the abdomen and pelvis. Utilizing MRI, ultrasound and CT, body imaging uncovers various diseases affecting the liver, gallbladder, pancreas, intestines, kidneys, bladder and prostate. This dynamic field is constantly evolving, including recent specialized studies for prostate cancer detection and liver cirrhosis diagnosis and surveillance, among other state-of-the-art imaging techniques. Our radiologists stay abreast of the field by investigating and implementing studies to help you and your doctor diagnose and treat disorders of the abdomen and pelvis.
Our services specific to body imaging:
Multi-parametric prostate MRI for prostate cancer detection and surveillance
MRI enterography for diagnosis and surveillance of Inflammatory Bowel Disease, without the risk of radiation exposure
Rectal cancer staging using MRI
Liver cancer, cirrhosis and abnormality detection and surveillance utilizing specialized ultrasound and MRI techniques
MRI for pregnant women and children for the detection of appendicitis without radiation exposure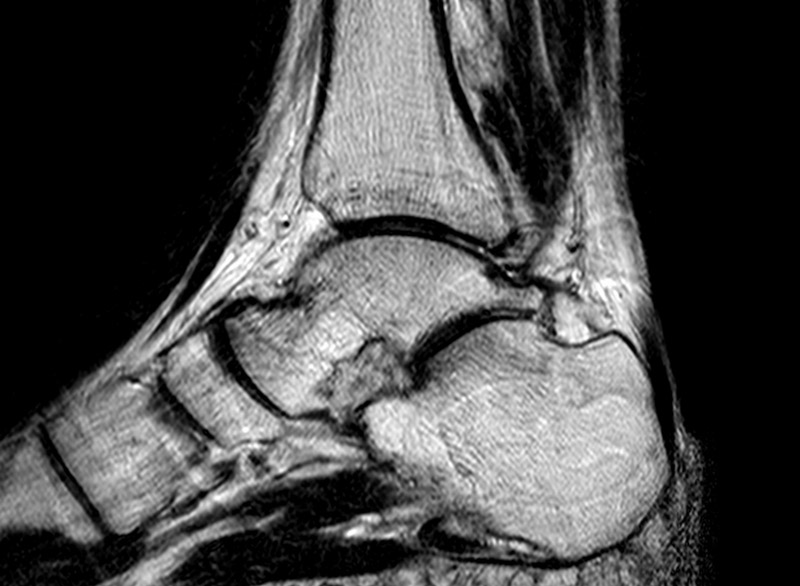 Musculoskeletal Imaging
Our fellowship-trained musculoskeletal radiologist subspecializes in diagnosing bone, soft tissue and joint abnormalities, including orthopedic, rheumatologic, infectious, congenital, cancerous and traumatic conditions
Musculoskeletal imagers work closely with your primary care physician, surgeon, sports medicine and orthopedic specialist and other doctors on your team. They are experts in using MRI, CT, ultrasound, x-ray, fluoroscopy and 3D imaging for evaluation of these complex structures and disease processes. When you or your loved ones are in pain, you want an expert evaluation to ensure a speedy diagnosis and set you on your path to wellness.
Our services specific to musculoskeletal radiology include:
Arthrograms of joints prior to MRI
Therapeutic joint injections
Specialized MRI techniques to reduce artifacts from implanted metal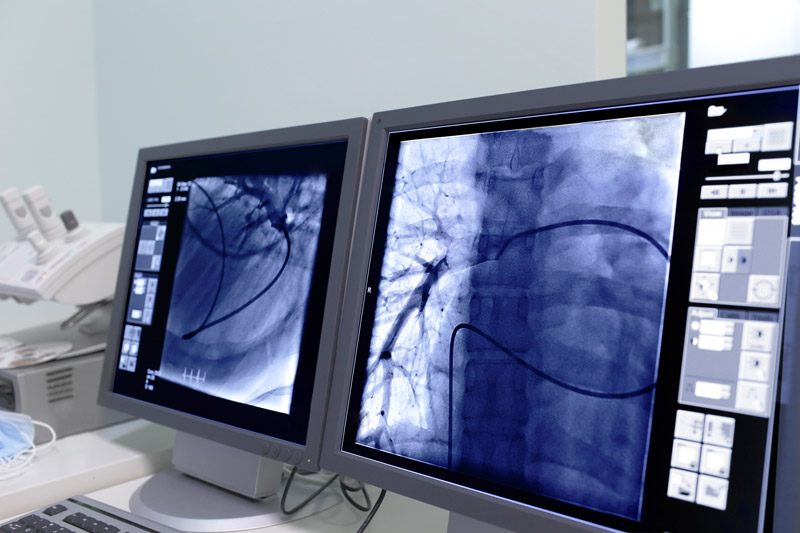 Vascular and Interventional
Our team of fellowship-trained vascular and interventional (VIR) radiologists are subspecialized in using minimally invasive, image-guided procedures, for both the diagnosis and treatment of a variety of diseases, injuries, and abnormalities. Using minimally-invasive techniques improves outcomes, reduces side effects and shortens recovery times. VIR services cover a wide range of diseases, injuries and abnormalities. Our VIR doctors may utilize a variety of imaging modalities to treat our patients, including fluoroscopy, ultrasound, CT and MRI. All of our VIR doctors have undergone an additional six to seven years of specialized training after medical school, and are certified by the American Board of Radiology.
Our services specific to Vascular and Interventional radiology:
Peripheral vascular disease diagnosis and treatment, including balloon angioplasty and stenting
Directed cancer treatment, including treatment of liver metastases
Placement of ports and fistulas, along with diagnosis and treatment of complications related to devices
Paracentesis and thoracentesis
Image-guided biopsy, including, but not limited to, lung, liver, kidney, soft tissues and bone
Treatment of osteoporotic spine fractures
Gastrostomy placement
Nephrostomy and nephroureteral stents / intervention
Image-guided soft tissue and organ biopsy
Percutaneous drain placement
Tunneled vascular access, Port placement
PleurX catheter placement
Hepatobiliary interventions
Dialysis graft interventions
IVC filter placement and removal
Kyphoplasty
Arterial and venous thrombolysis
Venous interventions, including treatment of superior vena cava syndrome and May-Thurner
Transjugular intrahepatic shunts (TIPS) for bleeding and ascites
Peripheral vascular disease, angioplasty, and stenting
Arterial embolization
Oncologic intervention, tumor embolization and ablation